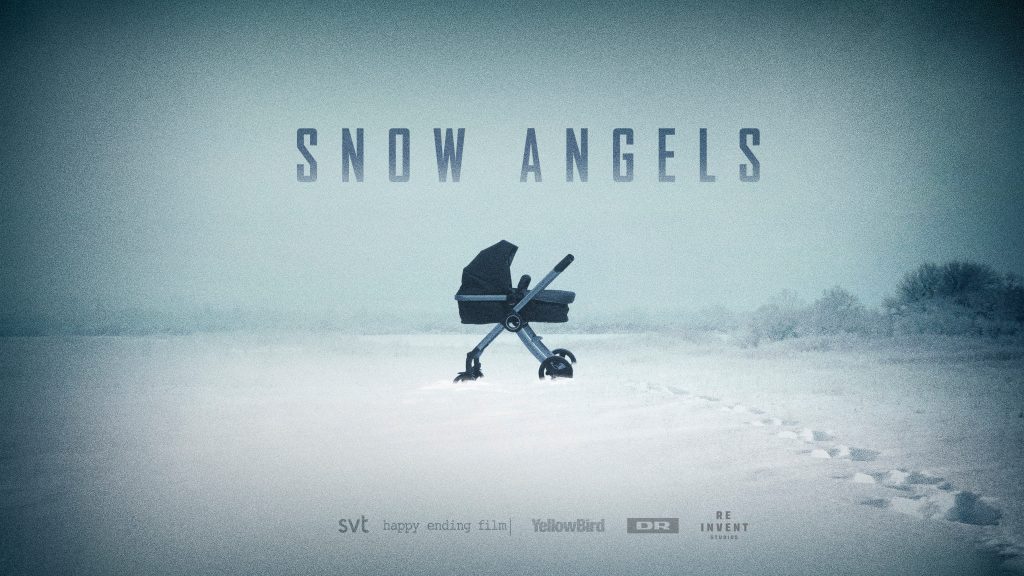 We are pleased to announce that REinvent Studios International Sales will be handling the international sales of the new Nordic crime drama SNOW ANGELS, – a 6-part miniseries, which was the winner of last year Drama Pitch at C21, 2018. Snow Angels is created by Happy Ending Film & TV's writer Mette Heeno and producer Mie Andreasen (Spitting Up Together, Park Road)
SNOW ANGELS has been commissioned by Danish broadcaster DR and Swedish SVT. The series will be directed by Anna Zackrisson (The Restaurant) and produced by Mie Andreasen (Happy Ending Film & TV) and Georgie Mathew (Yellow Bird).
The thrilling crime/drama has attracted a A-cast including Eva Melander (Border), Josefin Asplund (Top Dog, Vikings), Cecilia Nilsson (Simon and the Oak, Spring Tide), Ardalan Esmaili (Grey Zone, The Charmer), Shanti Roney (Quicksand) and Maria Rossing (Follow the Money).
Synopsis:
Snow angels is a character driven crime/drama miniseries set in Stockholm during a cold and snowy winter. The story centers around the disappearance of Lukas, a 5 week old infant, and the 3 female characters, Alice, Jenni and Dagmar, that are all involved in – or connected to the case of the missing child.
ALICE (52) is an ambitious and hardcore policewoman who becomes obsessed with finding Lukas and whilst trying to figure out the truth, she completely neglects her older husband Kalle, who is recovering from a stroke, leaving him with no other option than to seek empathy and love somewhere else.
The fragile mother JENNI (27) is in deep mourning but has no recollection of what really happened the night Lukas went missing. Jenni is secretly struggling with a severe sleeping pill abuse and fears that she might have killed her own son. Her husband has the same fear and the distrust between the two of them slowly suffocates their relationship.
The Danish child nurse DAGMAR (40) has witnessed Jenni's neglect of Lukas and has tried to have him removed from the family – but with no luck. Her little brother is brain damaged due to a violent childhood and Dagmar has dedicated her entire life to save children from despair and unloving parents.
Shooting will start Q1 2020. Scripts are available upon request to Helene Aurø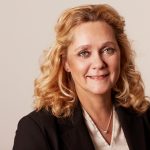 Email to Helene, tel +45 23 42 00 07